By Craig
First it was the sex video with the single parent in Denmark and now there's a Dutch video going down as a YouTube hit – and again it's from a Government agency. How are these foreign governments managing to be so creative when our lot can't even do joined up legible writing?
The Ministry of Transport, Public Works and Water Management used a viral video in order to create awareness for an upcoming campaign on bike lights and safety. Within two weeks, the video received more than 150,000+ views on YouTube.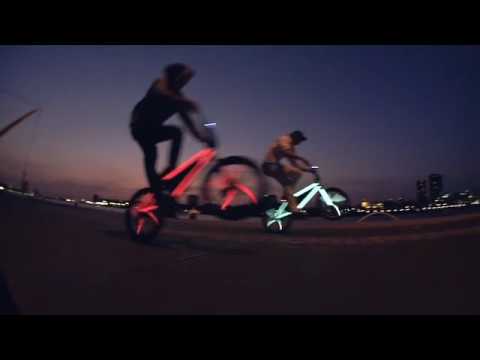 What I love is that this time, the video encourages you to wonder – and ask – if it's fake or not (It is, but the cuts are cleverly done) but what I'm finding more impressive here is that governments are doing this stuff.
Awesome. Any chance we can see some of this from governments over here?